Dr. Halchuk is passionate about her work and her patients, valuing communication in order to help patients make informed decisions about their health.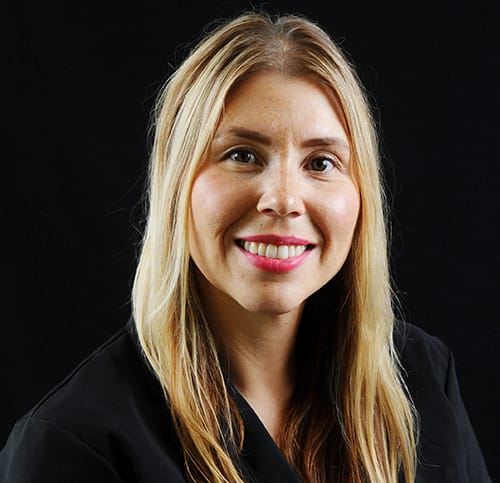 Dr. Shelley Halchuk
DMD, BSc
Meet Dr. Halchuk
Dr. Halchuk graduated from University of Manitoba Faculty of Dentistry with a Doctorate of Dental Medicine and Bachelor of Science in Dentistry 2014. She was born and raised in Winnipeg, Manitoba. Dr. Halchuk focused on Early Childhood Tooth Decay in First Nations children during her years at University of Manitoba which holds a special place in her heart. She feels fortunate to have spent a majority of her life in Manitoba but is very happy to be in British Columbia starting a new chapter. 
She loves nature and adventure, so selecting beautiful British Columbia wasn't a hard decision. Dr. Halchuk has a warm, caring and gentle personality, which puts children and anxious patients at ease. She is personable, takes a genuine interest in every patient, and is always ready to go the extra mile. She provides full-service family dentistry for patients of all ages with a patient centred approach. She understands the importance of open communication. Dr. Halchuk loves all aspects of dentistry, particularly aesthetics. 
Dr. Halchuk believes that the mouth is where our health begins and that is why it is so important to visit the dentist regularly. When Dr. Halchuk has free time she loves to travel. Aside from dentistry, she enjoys fitness and loves to ski, cycle, run, hike and find adventure anywhere she is.